It's about four monsters named Scurries, Goblins, Beastmaster, and Sparks these monsters attacked Knighton and then came out with a wizard name Merlok, he stopped the monsters who mess things up.

One hundred and fifty years later a jester named Jester wanted revenge on the people who mocked him. Four knights would have to fight Jestro to stop him from messing things up. The battle has begun. King Halbert lends them a machine they call Fortress. When Jestro sees the Fortress, he is jealous.

At the end of the story, the four knights will win the battle, but they have to fight the Jestro in the future.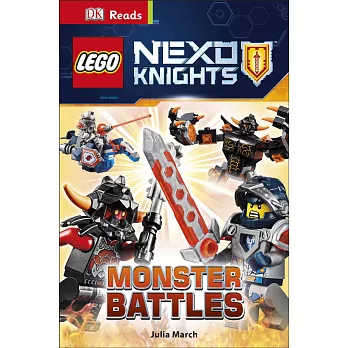 Leave a comment